Filerimos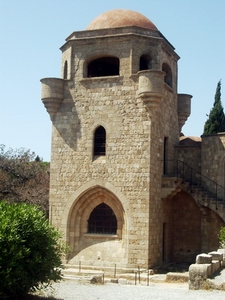 This is the monastery at Filerimos. Not far from Rhodes Town in the North West of the Island.
It's probably my favourite place to visit outside Lindos.
It was built by the Byzantines in the 5th century AD on the ruins of the ancient city of Ialyssos, which extended around the hill. The monastery is sited where the ancient acropolis stood. There is a beautiful, tranquil, courtyard with cloisters here.
You can walk along a tree lined avenue to a large cross, which you can climb via a small metal, spiral stair. Along the walkway, at regular intervals, the stations of the cross are depicted.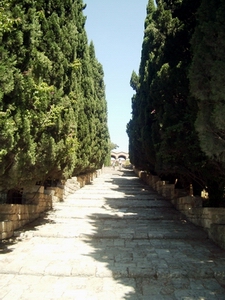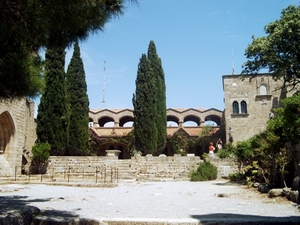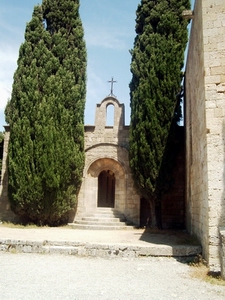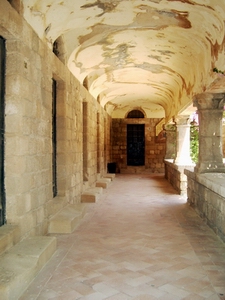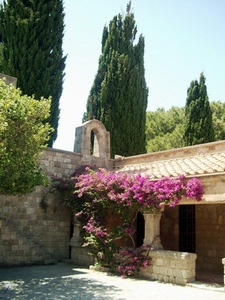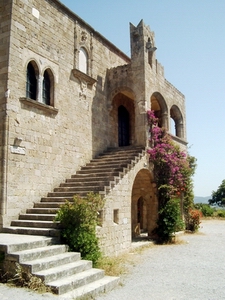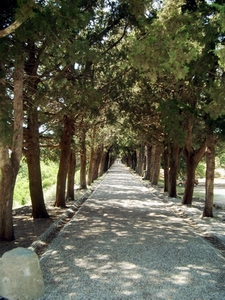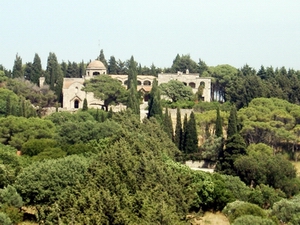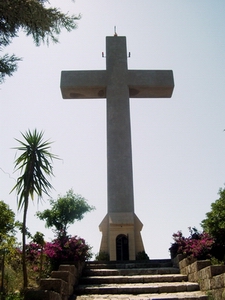 If you climb the cross, be careful when you have come back down. The climb can do strange things to your leg muscles - it tends to affect you a couple of minutes after you have come down.



Return to Top of Page