Philosophia is in Pefkos but far too good to ignore.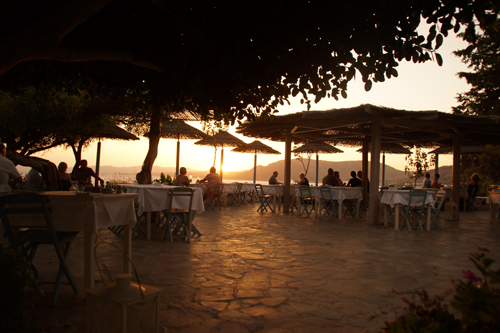 My daughter had long sung the praises of Philiosophia and we finally went there in 2014. We were not disappointed. The setting is delightful and, if you time your evening booking to perfection, you can watch the sun going down. If you want a table at the edge of the terrace to enjoy the sunset it's wise to book.
Phillipos and his family have done a great job and the food was some of the best we have eaten in Greece. My lamb shank Kleftico was a star.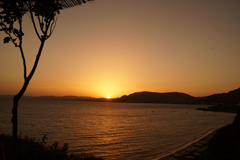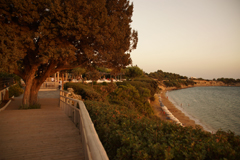 Philosophia Website