My Site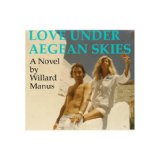 "Love Under Aegean Skies"

Willard Manus's new book deals with the high jinks of the expatriate colony living in Lindos in the 1960s alongside the native Greeks. The resulting cultural, sexual and political battles make for spirited, bawdy and hilarious reading. The book is only available as a Kindle e-book.


I can thoroughly recommend "This Way to Paradise" by Willard Manus.
I'll let the back cover do the talking...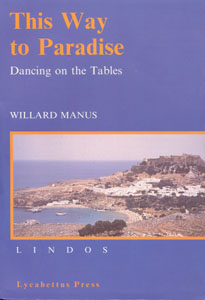 "Willard Manus's memoir of the thirty-five years he and his Scottish wife and two children have spent in the Greek Island village of Lindos is one of the best books about Greece ever written. Its portraits of the villagers and of the foreigners living side by side with them - people such as the humorist S. J. Perleman, the Pink Floyd Band, the novelists Richard Hughes and Martha Gelhorn, among others - are vivid and memorable. Its description of how Lindos went from island backwater to artist's colony to Aegean mass tourist beauty spot is masterful and insightful..."
It was my pleasure to meet Willard Manus and his lovely wife, Mavis, in Lindos in June 2003.

This book has recently been reprinted and is available again. The best way to purchase a copy is from Willard Manus's daughter (I can put you in touch) or from Sheila Markiou at the Laundrette (381 Lindos).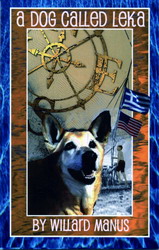 "A Dog Called Leka"
A Dog Called Leka tells the story of Ben Edgeworth, an eighteen year old American boy, and his remarkable dog Leka, as they sail among the Greek isles in a catamaran built by Ben himself.
Leka came to Ben as a hungry stray, searching the shipyard for scraps of food. He quickly proves himself to be a faithful companion in an extraordinary journey that will stay with the reader long after the last page is turned. Join the two adventurers on their journey, as they face unexpected dangers, using their wits and skill to survive.
Although not specifically located in Lindos this book deserves to be here. You can buy it at amazon.co.uk. Reading level ages 9 to 12.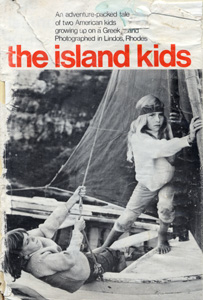 Willard Manus also wrote "The Island Kids".
Dedicated to his children, the book describes what life was like for two young children growing up in Lindos in the 1960's.
I bought my copy in Lindos in the 80's, when my children were about the same age as Willard's. My copy is sun bleached and salt washed but my daughter has a perfect copy. Willard Manus has given me permission to attempt to reproduce this book digitally. If I can manage it I will publish it here.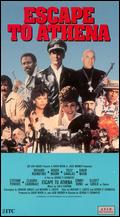 "Escape to Athena"
Escape to Athena (1979) was filmed mostly at Kallithias Bay, the site of an old Turkish Baths. The opening sequence of the film features the Lindos Acropolis and Lindos Village and there are many scenes in Rhodes Old Town.
The film starred Roger Moore, Telly Savalas, David Niven, Stefanie Powers, Claudia Cardinale, Richard Roundtree, Sonny Bono, Elliott Gould and Anthony Valentine.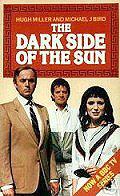 "Dark Side of the Sun"
This 6 episode mini-serial was released by the BBC in 1983. In this tale of dark forces and Knights Templar, Peter Egan played Raoul Lavalliere, a villain who had the ability to cloud minds and take on the appearance of other characters. It also starred Patrick Mower. The Lindos Acropolis featured in the title sequence.
To visit the tribute site to Michael J Bird, who wrote Dark Side of the Sun, click here. You will find a lot of information about the serial there.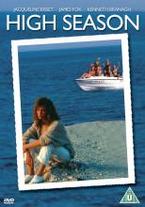 "High Season"

Filmed in Lindos in 1987 this is by no means a great movie. It starred Kenneth Branagh, Jaqueline Bisset, James Fox and Irene Pappas. Holiday makers were auditioned for extras. During one night shoot an inebriated holiday maker mistook film action for real life and tried to intervene in a fight. We were there during the filming and it was quite glamourous to find ourselves sitting at the next table to the stars at the Acropolis pizza restaurant one night.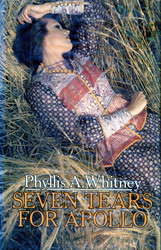 "Seven Tears for Apollo"

Published in 1963, this "romantic novel of suspense" is located on Rhodes. I found it quite hard to read and don't think it is a particularly good book. Occasionally the writer uses very strange language and phrasing.There is some description of Rhodes Town, Filerimos, Camiros and Lindos.




"Pascali's Island"

Set against a glorious Aegean background and starring Ben Kingsley, Charles Dance and Helen Mirren. Intrigue and romance between a Turkish spy, an archeologist and a painter. Locations include Symi, Rhodes Old Town and Lindos. The painter's house is the old villa opposite the Lindos Spa.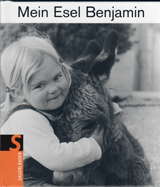 "Mein Esel Benjamin"

This German children's book was first published in 1968. It is predominantly a photo book which tells the story of Susi (Susanne) and her baby donkey, Benjamin, in and around Lindos. It was written by Susi's father, Hans Limmer and is available from Amazon.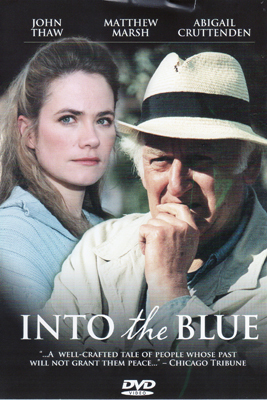 "Into the Blue"

This film is based on the book by Robert Goddard. While the book places some scenes in Lindos the film does not include Lindos at all. I don't really like either the book or the film. The book isn't written all that well and loses interest. The film is not well written or acted.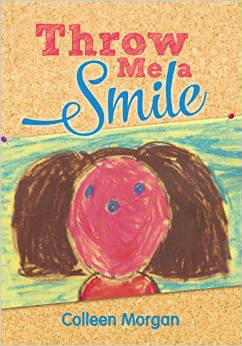 "Throw Me A Smile"

Colleen Morgan was married to Giorgo and they ran the water skiing for years. She has written a book about her daughter's battle with cancer and dealing with it in Greece. It is available from Amazon.


The "Guns of Navarone" has a connection with the area too. The cliffs between Lindos & Pefkos featured in the film. Here is a photo of them. Pefkos is the other side of these cliffs.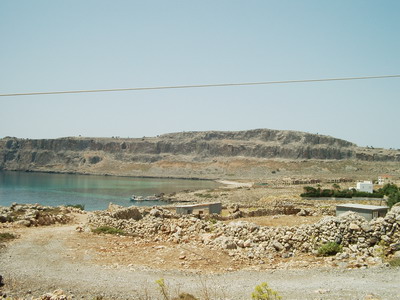 If you know of any other book, film or TV connections - do get in touch.

Return to Top of Page