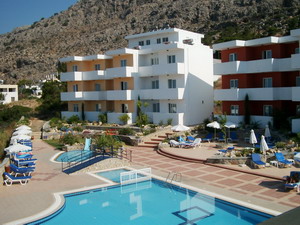 The Hotel Stella is owned by George and Stella Eleftheriou - see the Lindos restaurants page to see more about George.

The Hotel has five rooms which are bookable direct (the remainder can be booked through Thomas Cook and Kosmar).


Book Direct by phone (from the UK)
00 30 2244 029396



Here are some more pictures - starting with bar/breakfast area & reception itself..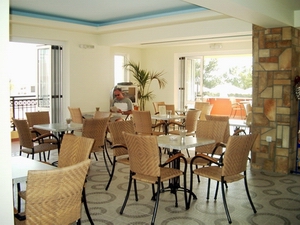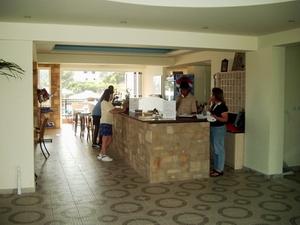 Two shots of the pool - which has a toddlers area..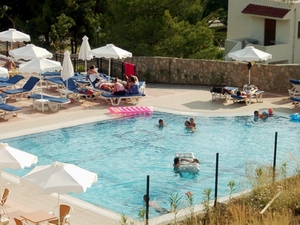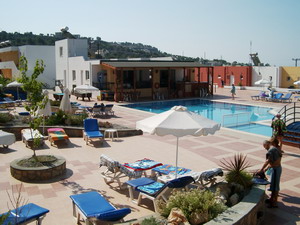 Three shots of the room & the bathroom
Each room has a self-catering kitchen bar and seating area..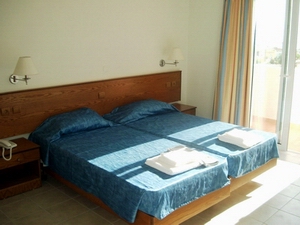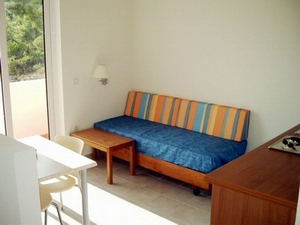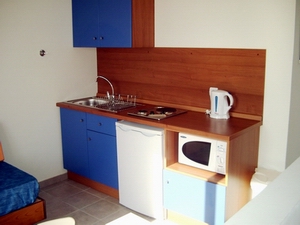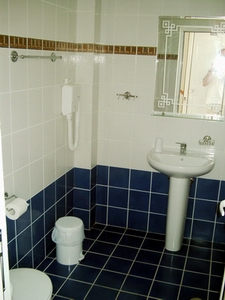 here are two more exterior shots...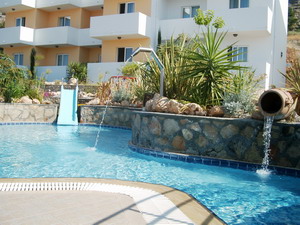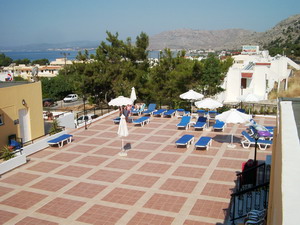 opposite the hotel, across the vast paved terrace, is a games room.
The Hotel also hosts wedding receptions.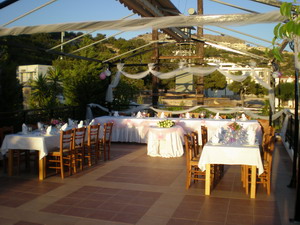 Return to Top of Page